Japan-Insights
Deepen your understanding of Japan's people, places, and culture.
Essays
Enchanted Landscapes of Japanese Prehistory
- Jomon sites in northern Tohoku and along the Shinano River
Simon Kaner, Great Britain
Travel, Landscape
History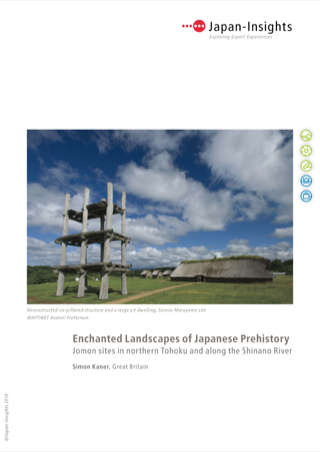 Visiting the Japanese archipelago today, with its high density urban centres linked by seemingly interminable urban sprawl, with paddies, dry fields, and golf-courses apparently filling all the remaining available space between the steep mountains, it is difficult to imagine other ways of inhabiting these landscapes. An encounter with archaeology can help visitors understand how these landscapes have come about, and can help focus attention on conservation and preservation, as well as the treasures often hidden underground that are testimony to other, buried, landscapes.
This essay provides a brief background to Jomon archaeology and its relationship with the modern world, and then introduces a few of the highlights of the Jomon landscapes of northern Tohoku and the Chubu/Shinshu regions.
Northern Jomon Culture seen from the world
Takada Kazunori, Director of Goshono Jomon Park in Ichinoha, northeastern Iwate Prefecture, offers a detailed description of the Jomon culture and its significance for Japan's prehistoric history in a compact PDF [PDF/2.8 MB] (✪ [PDF/2.8 MB])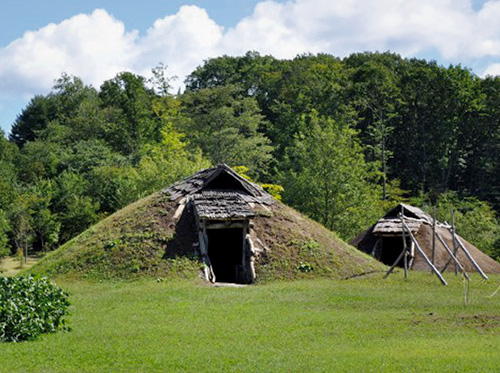 Doigahama - a witness site of the Yayoi Period
(approx. 300BCE-300CE)
Kitagawa Chiori, a researcher at Nagoya University and Freie Universität Berlin, gives a brief introduction [PDF/1,024 KB] from her perspective as an archaeologist about the well-preserved remains of the Doigahama people near Shimonoseki, the westernmost tip of Honshu, Japan's main island. (✪ [PDF/1,024 KB])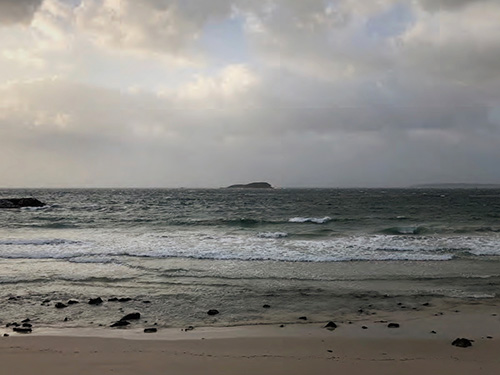 Jomon sites registered on the World Heritage list
With the decision of the UNESCO World Heritage Committee, 17 archaeological sites in Hokkaido, Aomori, Iwate and Akita prefectures have been declared the 20th World Heritage Site in Japan.
These ancient sites reflect the hunter-gatherer society that prevailed in Japan for more than 10,000 years.
Visit Jomon Japan for more detailes on the Prehistoric Sites in Northern Japan (✪)