Japan-Insights
Deepen your understanding of Japan's people, places, and culture.
Essays
Exile and Poetry on the Oki Islands
- An archipelago of natural and cultural vibrancy
Christina Laffin, Canada
Travel, Landscape
History
Arts, Architecture, Design
Literature Philosophy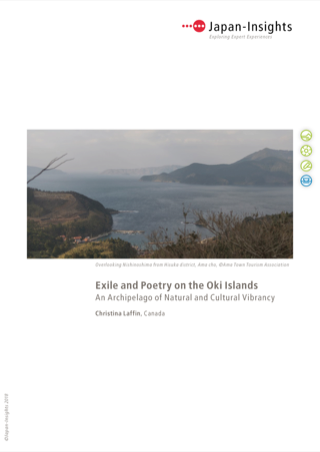 Nestled in the Sea of Japan, the Oki Islands are known as a place of exile. While they may seem foreboding in their distance from the main island of Japan, their intense natural beauty and cultural heritage offer the traveler immense rewards.
The Oki Islands are tied to the originary tales of Japan, the story of poetry in the medieval world, and a history of exile and cultural crossings within the Japanese archipelago.
Those who experienced exile included emperors and aristocrats; their desire to maintain ties to the capital and preserve the aesthetics of courtly life meant that pastimes such as poetry composition continued to flourish through long-distance exchanges with esteemed writers.
For the court elites sent from the capital to the windswept shores of Oki, the rustic environment brought poetic inspiration along with lamentation for their past lives and loved ones. The ties that were forged between local residents and banished courtiers can still be seen in the cultural practices and historical remnants that remain.
In terms of cultural history and natural beauty, these islands represent some of the most vibrant and exciting places to visit in Japan.
Emperor Gotoba
A Swordsmith Emperor in Medieval Japan
As 2021 marks the 800th anniversary of Emperor Gotoba's arrival in the Oki Islands off the coast of what is now Shimane Prefecture where he spent the last nineteen years of his life in exile, we take a closer look at the extraordinary life and influence on the sword and poetry worlds of this Kamakura Period (1185-1333) emperor.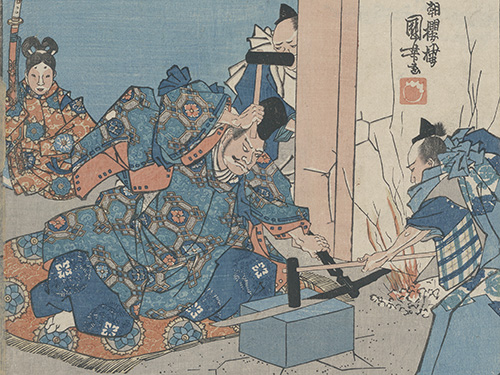 Shimane
- Hidden Beauty of Japan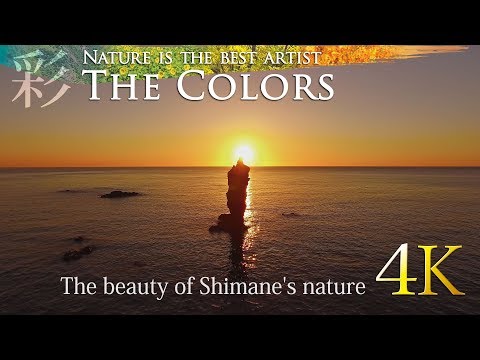 Out and About on the Oki Islands
Alice Gordenker shares notes of her recent tour off the coast from Matsue (✪)